What is Blockchainizator?
Blockchainizator aims to provide quality digital collectibles that people can enjoy, transmit, and trade with a safe and proud feeling of digital ownership. It starts with AtOMo. Other collections are in our ideas box. Option for later: moving from content to products and services, leveraging the power of blockchain for our community.
Our approach
1) content with value
2) services with value from this content
3) awareness of the blockchain part, for people to start using blockchain wallet, to buy crypto-currencies, and to own digital assets as token.
Nicolas works in blockchain collectibles and gaming since he joined EverdreamSoft in summer 2016 (he was a "partner" crowdfunder of this pioneering ICO done in 2015). After starting blockchain content with six Rare Pepe cards (his interview : Card creator interview - Hilaire de Rien), other collections were popping in his head. Now the 1st one is online with Blockchainizator and AtOMo. Living near the Lac Léman induced "Lake" in our "crafted with serious fun in mountains & lakes region". He likes nature, food + wine, and words … like in "serious fun".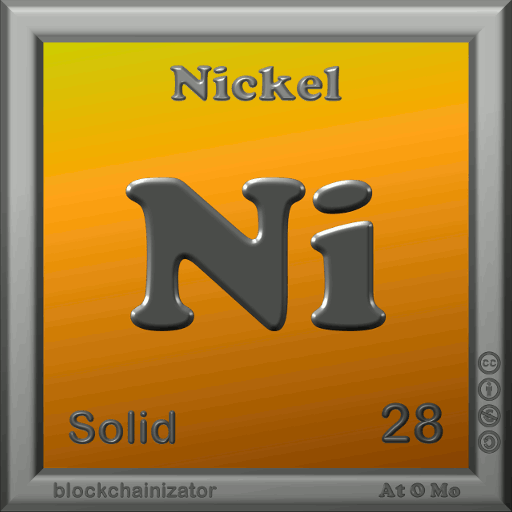 Olivier is a web developper with scrum product owner in mind and curious of new technologies. Happy to jump from one industry to another to learn and share his experience. Of course he had to jump on the blockchain bandwagon.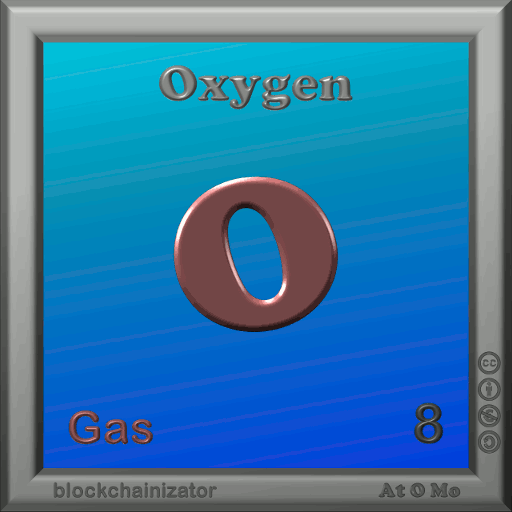 Do you desire to build services from our content & product, or see potential partnerships?