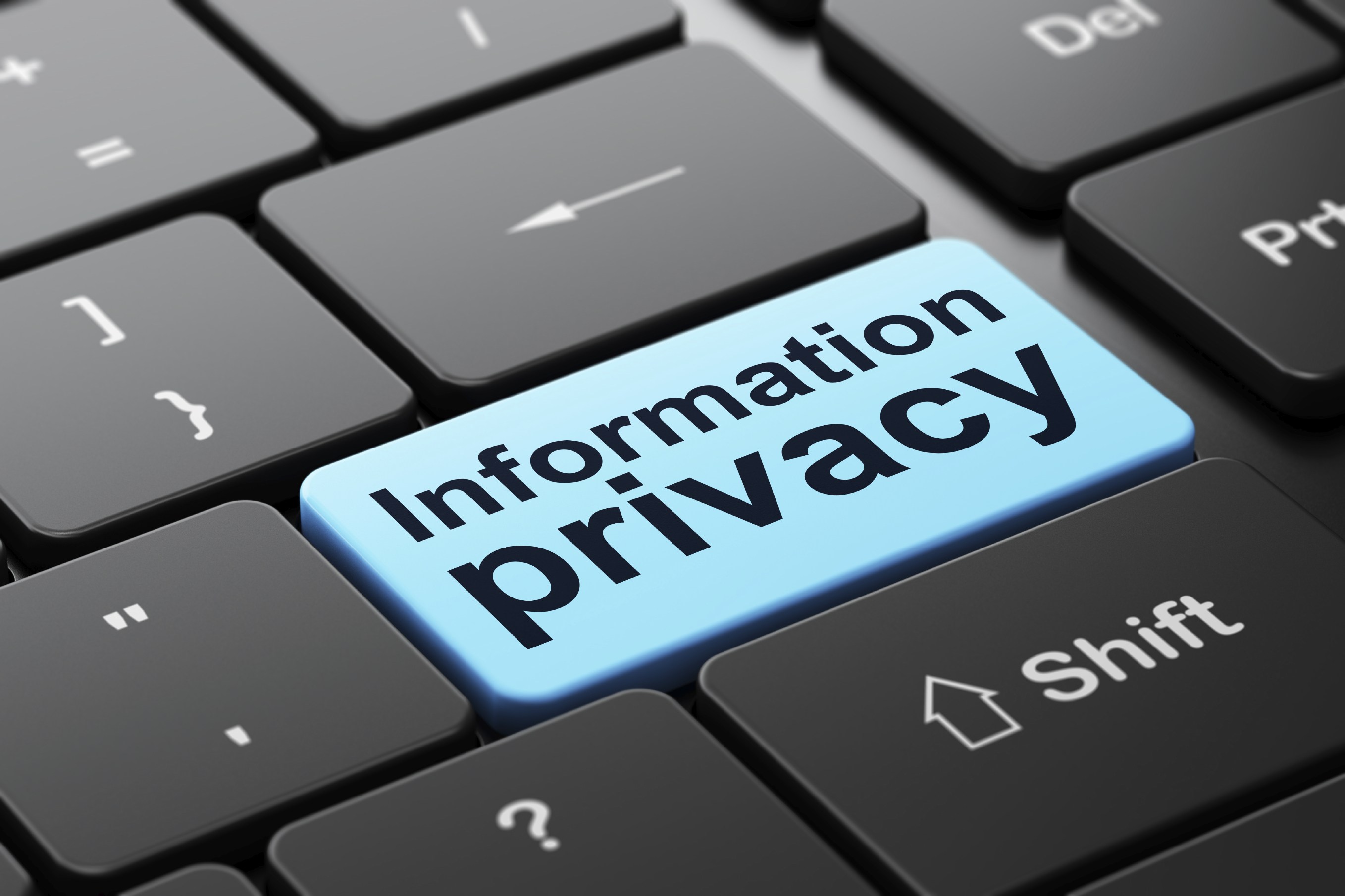 Privacy policy – Version 1.01 – 06-02-2023
Blockchainizator will handle carefully your personal data using our software tools, in our local storages, and in external SaaS services by our suppliers (e.g. Infomaniak, Wordpress, Mailchimp).
We will not transmit your e-mail and mobile phone number to external companies, as we will manage directly newsletters and notifications to you with software tools we use in person.
Your wallet(s) address(es) will be used for airdrops (free tokens delivery to you)
a) by us when we manage the wallets sending the tokens
or
b) by our partners when they manage the wallets sending the tokens; in this case we will transmit to them your wallet address(s) but not your other information like e-mail and phone numbers (remark:  after an airdrop, all the recipients wallets addresses are listed openly in the blockchain, as transactions from the sending wallet).
In order to improve our services and to be compliant to regulation, governance, and financial requirements, we monitor the usages of our services with our data systems or the ones from our suppliers (e.g. Wordpress, MailChimp, Google Analytics).
For ease-of-use of our services we use cookies managed by our suppliers (e.g. Wordpress, MailChimp, Google Analytics)
You can opt-out to our newsletters in the footer of the related e-mail, or by requesting it to support~at~blockchainizator~dot~com.
You can ask about the data we have about you or to have this data deleted (or wiped)  by writing to support~at~blockchainizator~dot~com, that our data privacy responsible will manage.