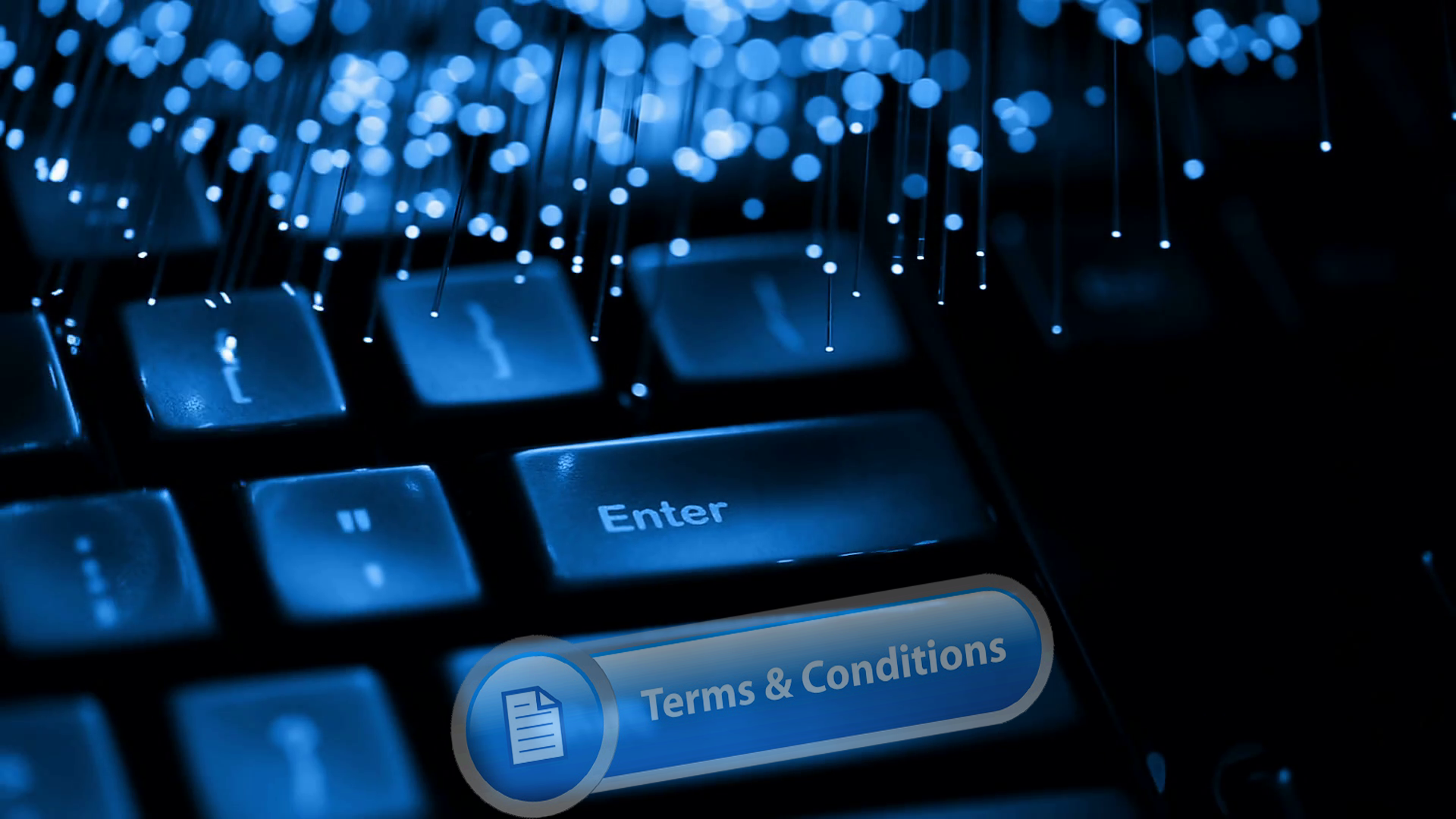 Terms of Services – Version 1.01 – 06.02.2023
By using our services you agree implicitly to these Blockchainizator Terms of Service (ToS). Our services are mainly provided within other digital presences making difficult to add an acknowledgement button.
By visiting and interacting in our online presences (e.g. website, social networks, instant messaging) you will comply to the code of conduct for online behaviour as netiquette rules. Your publication of illegal or offensive contributions and/or contributions that are liable to prosecution is prohibited. Every user is obliged to comply with the existing legal provisions (e.g. penal law, youth protection law, trademark law, copyright law & the law on unfair competition). If you do not comply with these rules, we reserve the right to delete your entries and to ban you.
We hold the rights of the digital objects we create, rich media included (e.g. pictures). They are ruled by IP rights (Intellectual Property) and
Creative Commons (see )
By using our published content and their related services you agreed to their characteristics as defined online by us.
We create, publish, distribute, and trade (sell & buy) or digital objects as blockchain tokens (e.g. as Counterparty tokens) in accordance with the software codes of the used blockchain and frameworks (e.g. Bitcoin network, Counterparty). By looking at or managing these tokens in blockchain wallets or tradings systems, you are solely responsible for your digital properties regarding the correct functional behaviour of these systems or any persons or organisations using or providing these systems.
Support is provided by this site website (part FAQ) and by our other online presences (e.g. social media). If you think that there is an incorrect behaviour in our systems or processes not covered by our support on these channels, you can ask for further assistance by writing to support~at~blockchainizator~dot~com. A reply will be started if the subject is not covered by our online support communication as stated previously
These ToS will be updated to reflect your needs, new services and compliances. Your implicit ToS agreement is further validated when you further use our services and interact with us. It is your duty to read update versions of our ToS and Privacy Policy (PP).