Blockchainizator comes out of the forest. After months of crafting there our 1st collection of blockchain items, the time arrived to reveal it soon. It will be the 1st step of our plan to provide quality collectibles that people can enjoy, transmit, trade with a safe and proud feeling of digital ownership. We will see how collectors and blockchain enthusiasts will react and adopt this 1st wave. We will then quickly adapt for the next ones, with new crypto-collectibles. Option for later: moving from content to products and services, leveraging the power of blockchain for our community.

So, for now our online presence starts with this site and the 1st interactions on Twitter, Instagram, and Facebook.
Want to know more? Let's show some crops (no please, not "crap") of the visual parts.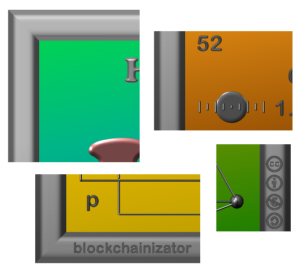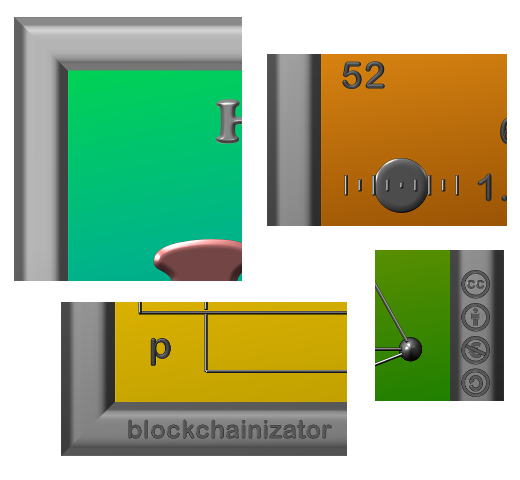 Already interested, then prepare your Book of Orbs wallet and your BitCrystals (yes, we were announced there on the roadmap: "Nevado's 1st collection").